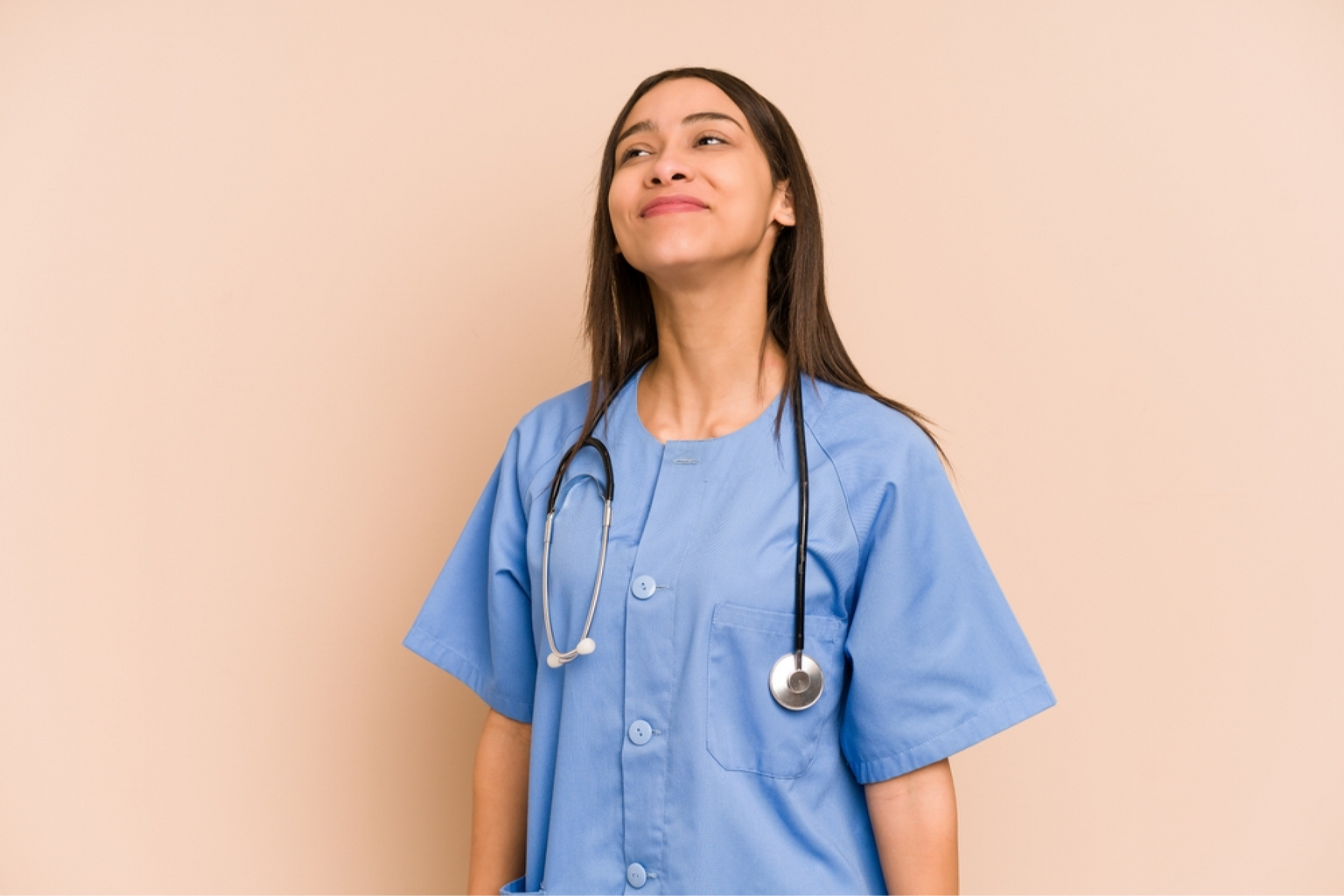 For
Nurses

& Allied Health

Professionals

Your career is going places. Secure Nursing can take you there.
Partner Testimonials
Whether you're new to travel and per diem nursing, or already well on your way… You'll want to work with the best teams, get paid top dollar, and partner with a staffing company that treats you as well as you treat your patients.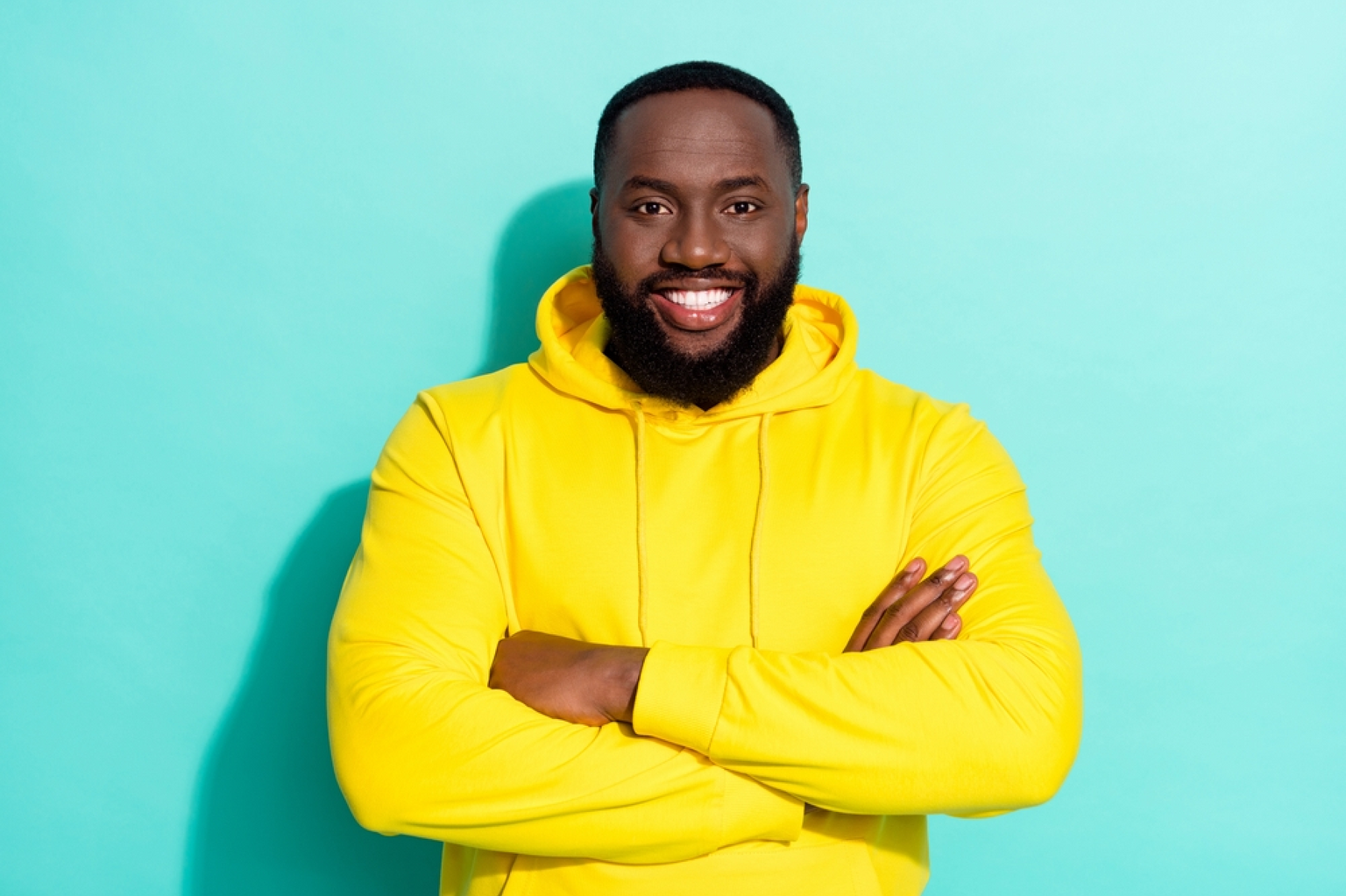 Fidel Rubio
From the onboarding process to ongoing communication, they make it clear that they value and appreciate their nursing staff.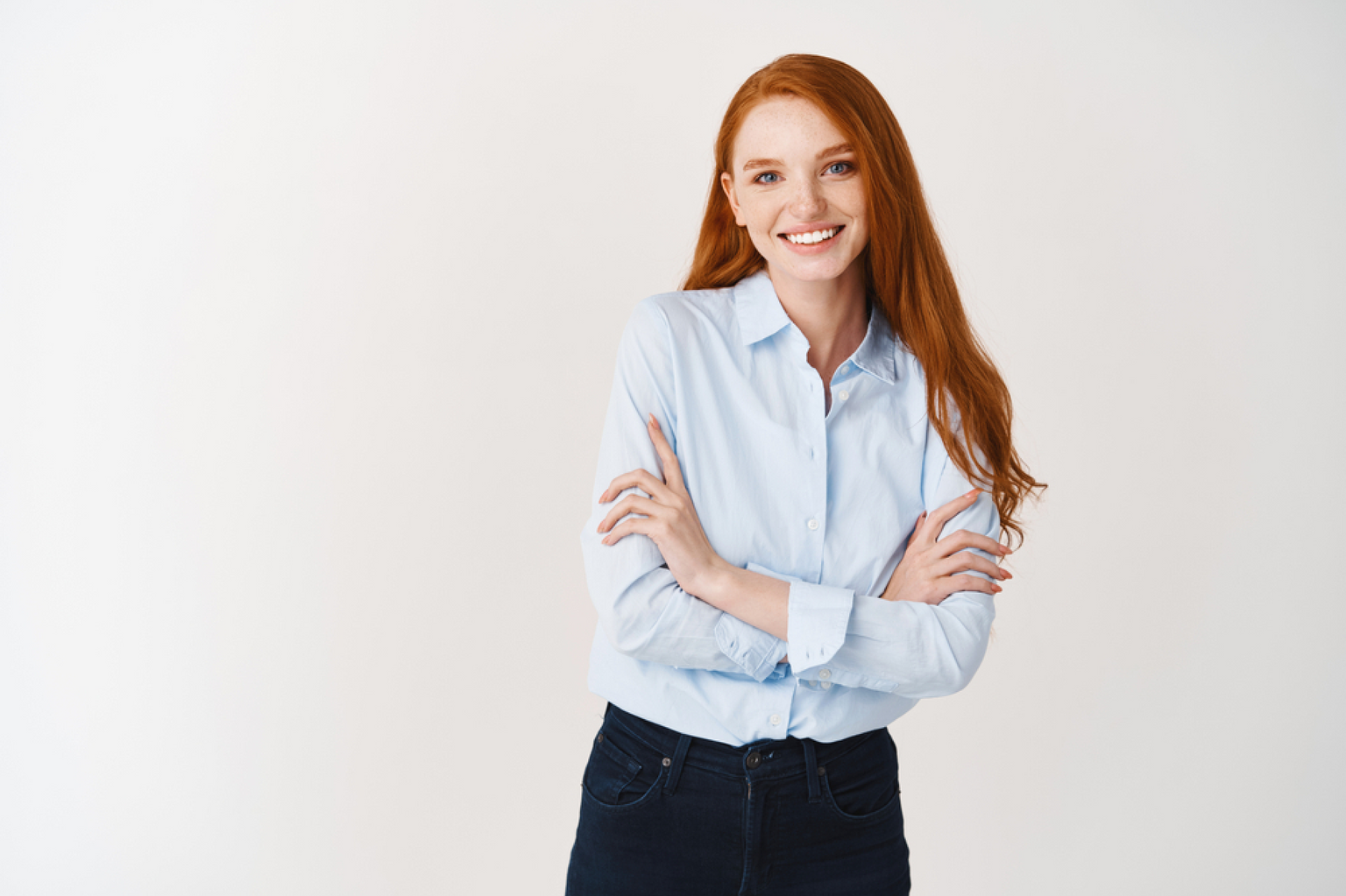 Nesan Langautan
The application process was seamless and the moment I was cleared, I was able to work. I definitely recommend Secure Nursing!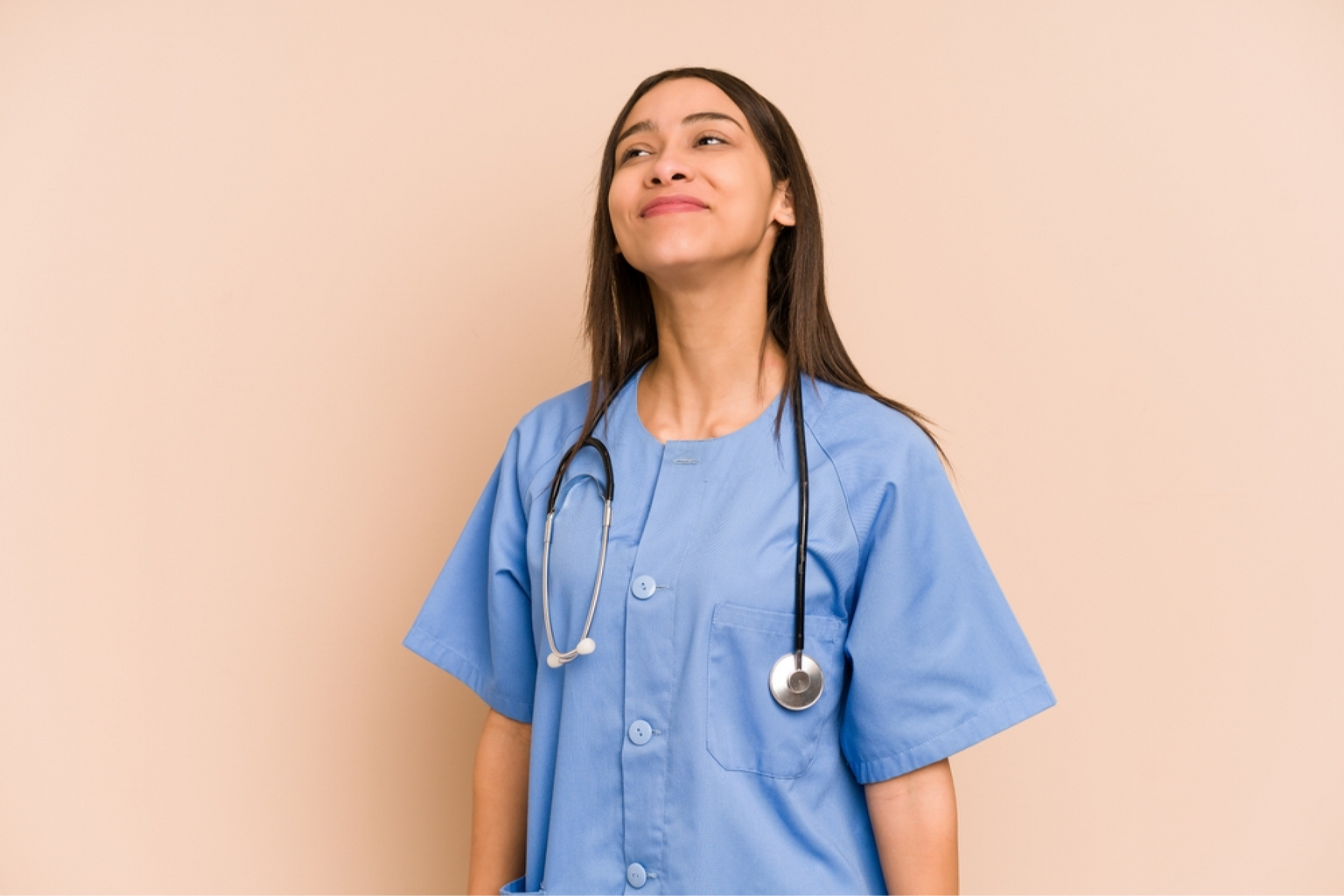 Alexis Martinez
Secure Nursing are so helpful and attentive and always on the lookout for the best fit and highest paying contract out there for me.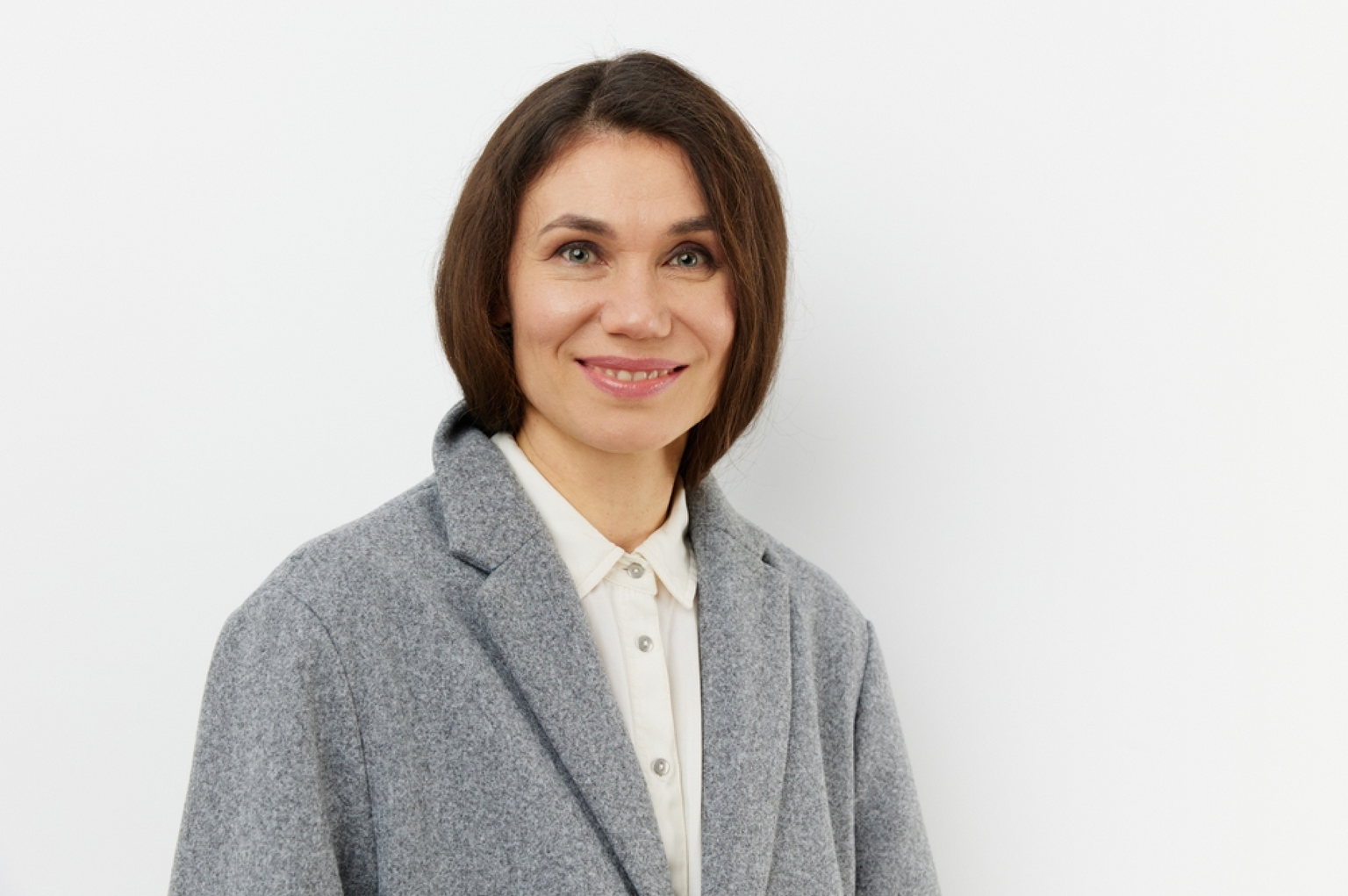 Lourd Diago
I feel I belong at Secure Nursing. You can sense their thoughtfulness and sincerity. I refer all my friends in healthcare to Secure Nursing and nowhere else!
Travel

Engagements

Experience a new kind of freedom and flexibility. Secure Nursing offers a broad diversity of travel assignments, so that you can find the perfect posting to fit your lifestyle. Work near gorgeous beaches, vibrant downtowns, or quiet suburbs – the choice is yours. 

Explore Jobs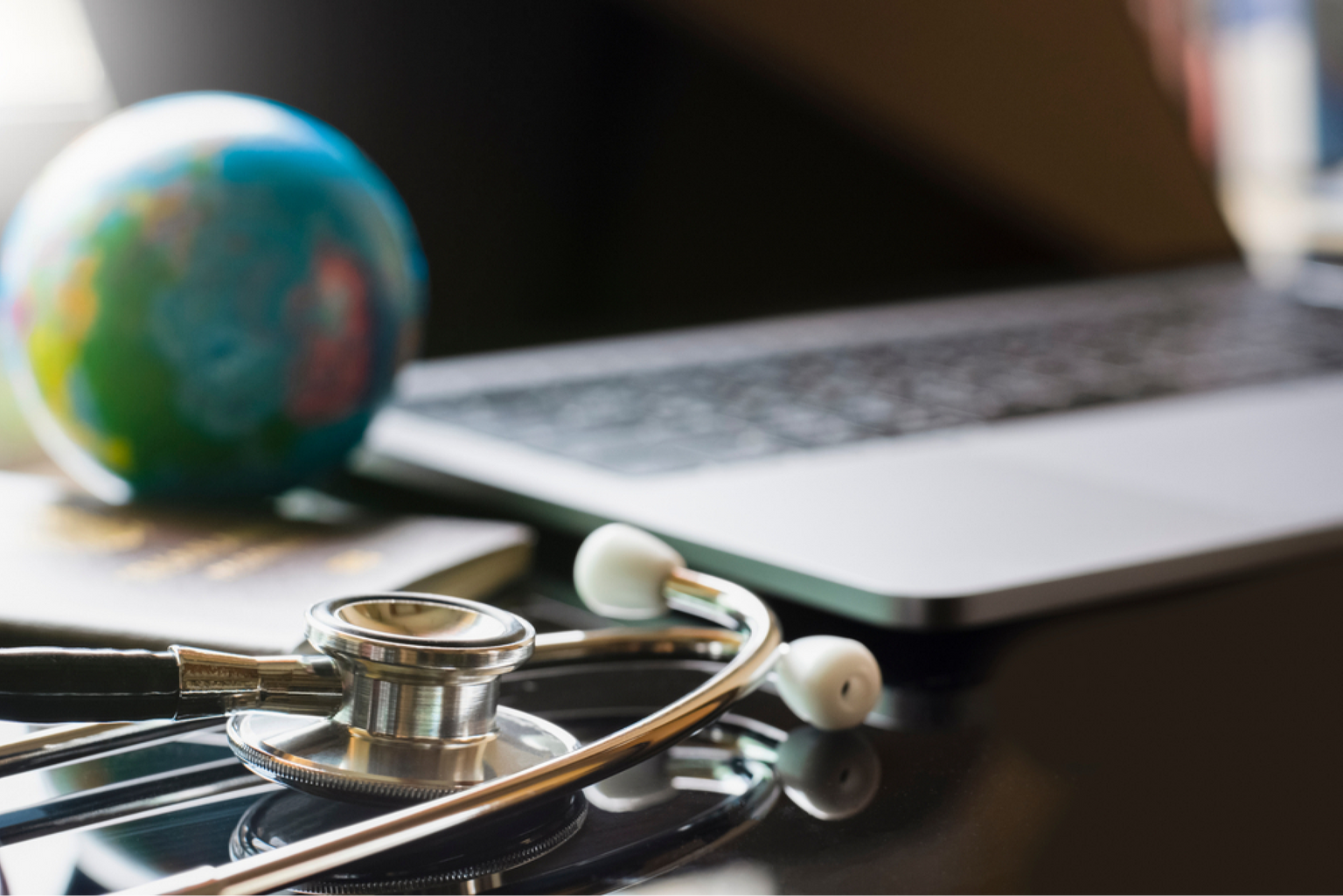 Per Diem
Engagements
Per diem work allows you to earn top dollars working extra days – while still keeping your regular job. Per diem engagements are also great for finding work in between travel assignments - or you can work on a per diem basis full-time. Whatever path you choose, you're in total control.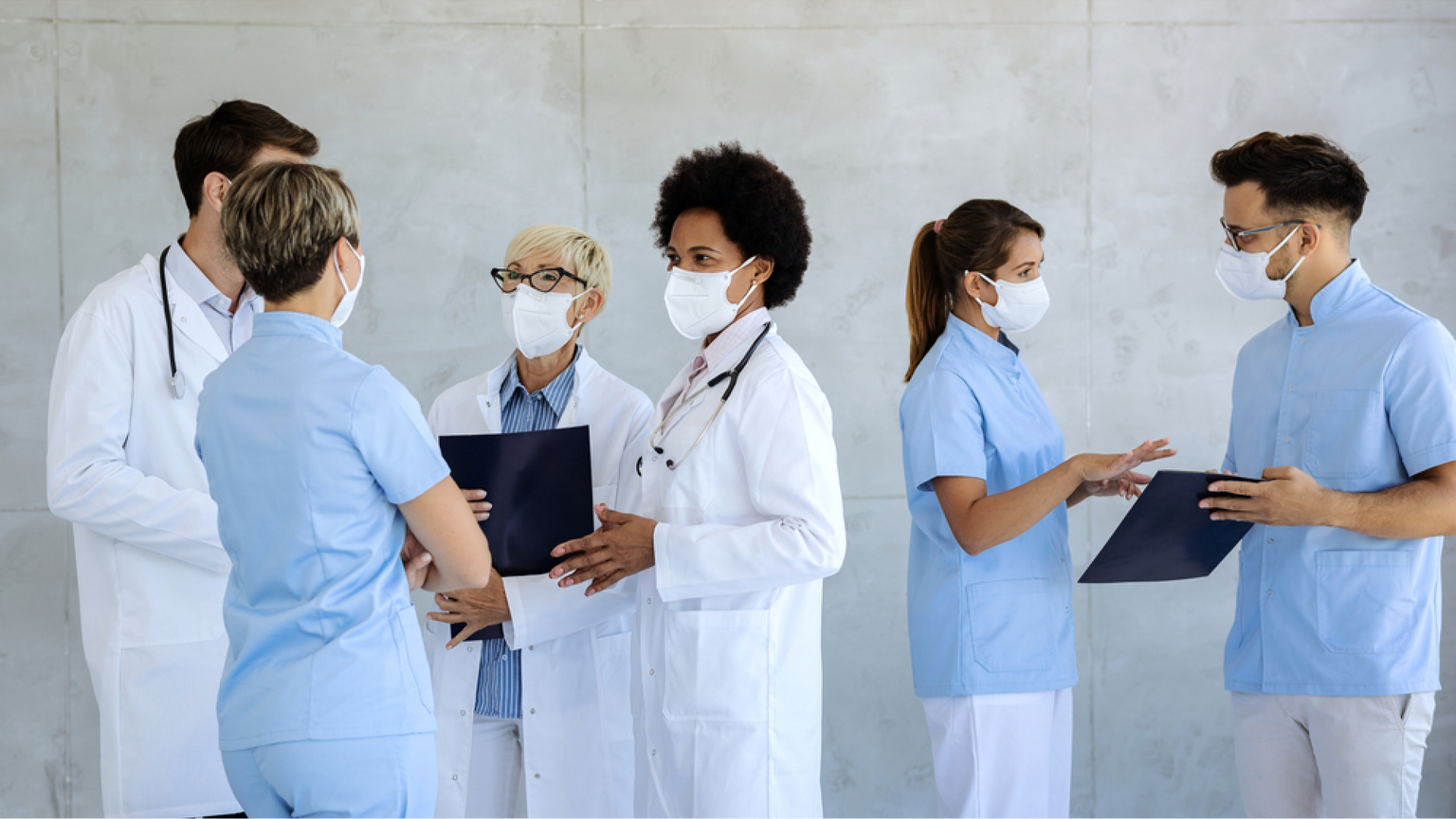 Top Rates, Daily Pay, Flexibility
Work for top dollar at the
best hospitals
, with
same-day pay
and the assistance of our
24-hour concierge
.
Many of our work packages may also include: